Create Impressive Presentation for your Touch Table with just a few clicks, upload your content and let ZebraTouch Presenter do the rest for you. Utilize full potential of your Interactive Video Wall with Zebratouch Presenter.
4K resolution support and beyound
Easy Presentation Creation
Intuitive Interface
Supports all common media formats, Images, Videos, PDFs
Built in WebBrowser
Built in ScreenSaver
Stylus detection*
EASY PRESENTATION
No configurator required
Just copy your content,
leave rest to Z Presenter
SHARE YOUR IDEAS
There are no Limits ! In ZebraTouch Presenter you can annotate on every kind of media files that Presenter Supports.
Easily communicate with customer, describe your ideas, discuss solution, get the deal.
Annotate over Images
Annotate on Video
Put your comments in the PDF
USE YOUR WEBSITE
During presentation you can utilize your webshop or product configurator and finalize a deal.
GET ATTENTION
Use built in ScreenSaver to attract customer attention. Show short Videos , Images or use web presentation while touch screen in not occupied.
VIDEO WALL ENABLED
Z Presenter adapts to any Video Wall resolution,
Explore all possibilities and run your content across all screens.
EASY THEMING
Configure application look to match your company colors and graphics.
SUPPORTED OPERATING SYSTEMS
Would you like to purchase  Zebra Touch Software Product?
Should you have some questions?
Feel free to use mail form or just drop us an email at :  sales@zebratouch.com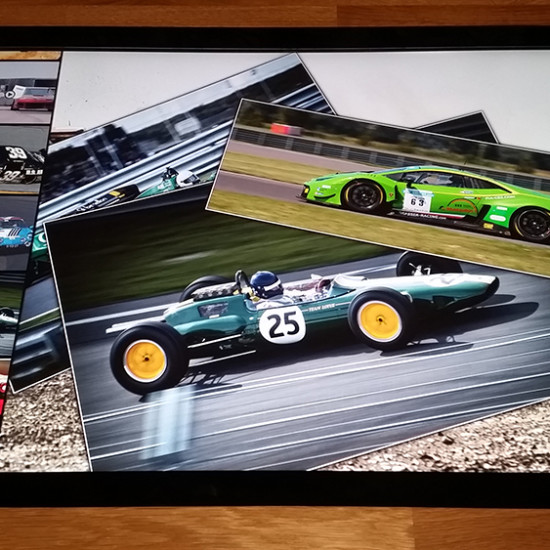 Zebra Touch is growing fast! and we are looking to expand our network of distribution in Europe and Worldwide. If you like what you see, why not give us a shout? We'd love to hear from you.
You can use general enquiry form or just drop us an email at : partners@zebratouch.com
* For Stylus detection both Touch Screen and Operating system have to support this feature.